As a professional athlete, I am used to a hectic and busy lifestyle where I am always running around and on the go. It is such a mystery to me that women's clothing is always so impractical and rarely has pockets, and even when it does, it rarely fits the phone or is strong enough to hold it. Even if I used a handbag, I would find myself holding my phone for easy access.
Looking for alternatives, I found myself sifting through various ugly, impractical or just not as #ootd worthy options as I would like. I wanted to build a brand that I could get really excited by and products that I would use and love - because I'm so picky.
Practicality always comes first for me, but I also wanted something that looked good too if I was going to be using it every day. I have so many exciting ideas and many more products already in store to help make your life better while looking, and more importantly, feeling great! I wanted to build a brand by women, for women.
A brand that understood what women needed and wanted, and made them feel good. We do our best to support women to live their best lives every day and will have many holistic pop-up events coming up to bring women together and become their best selves.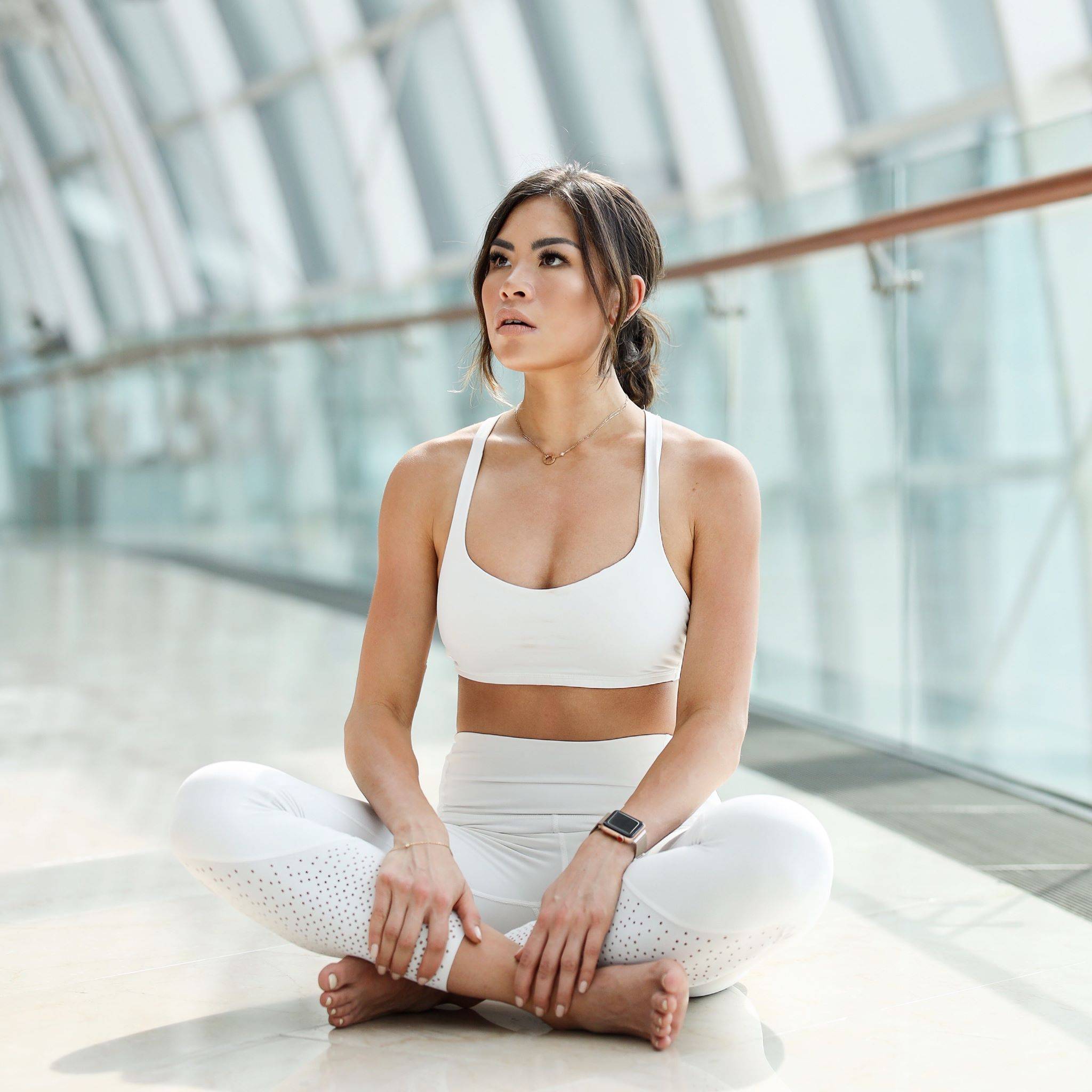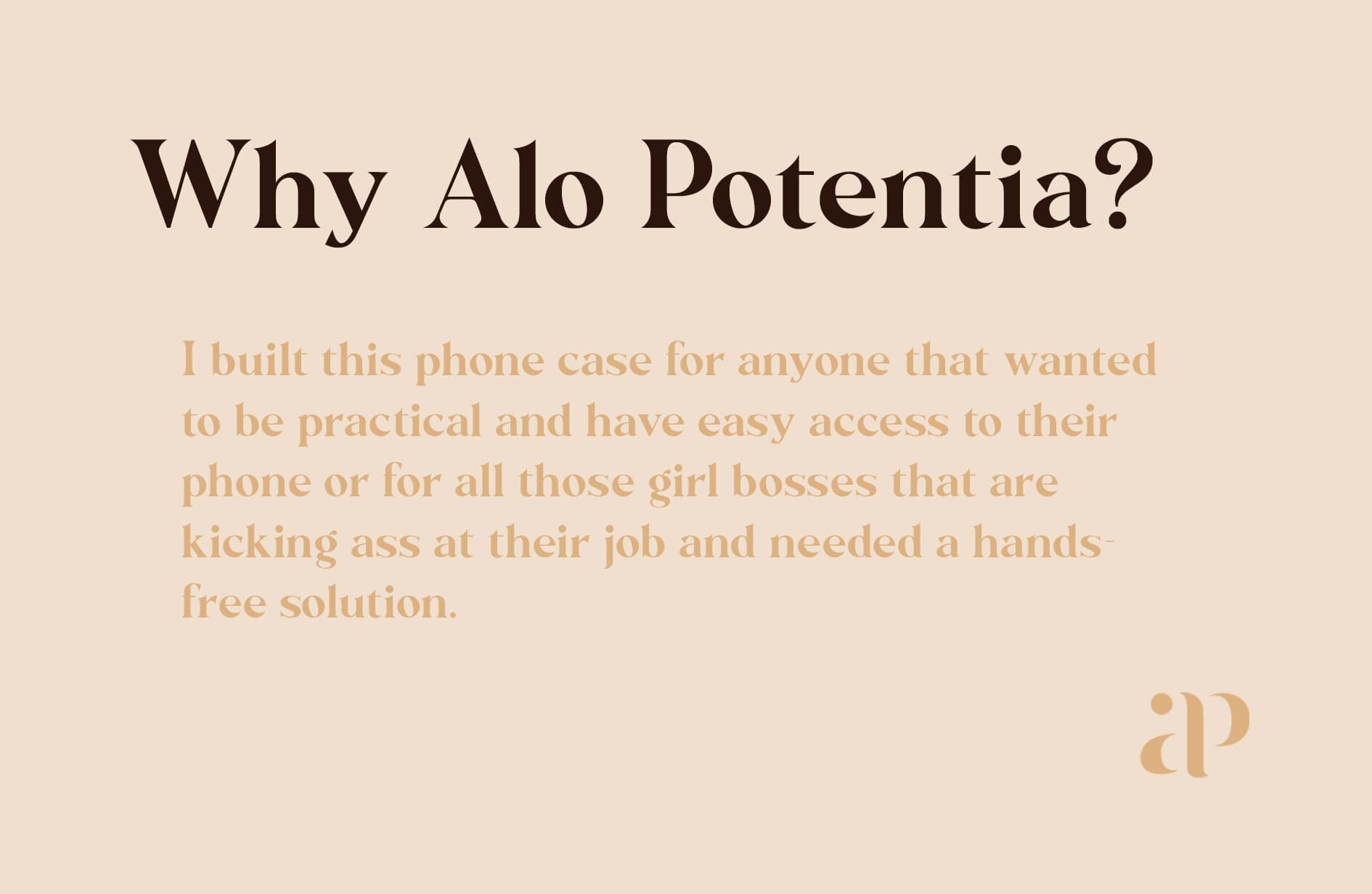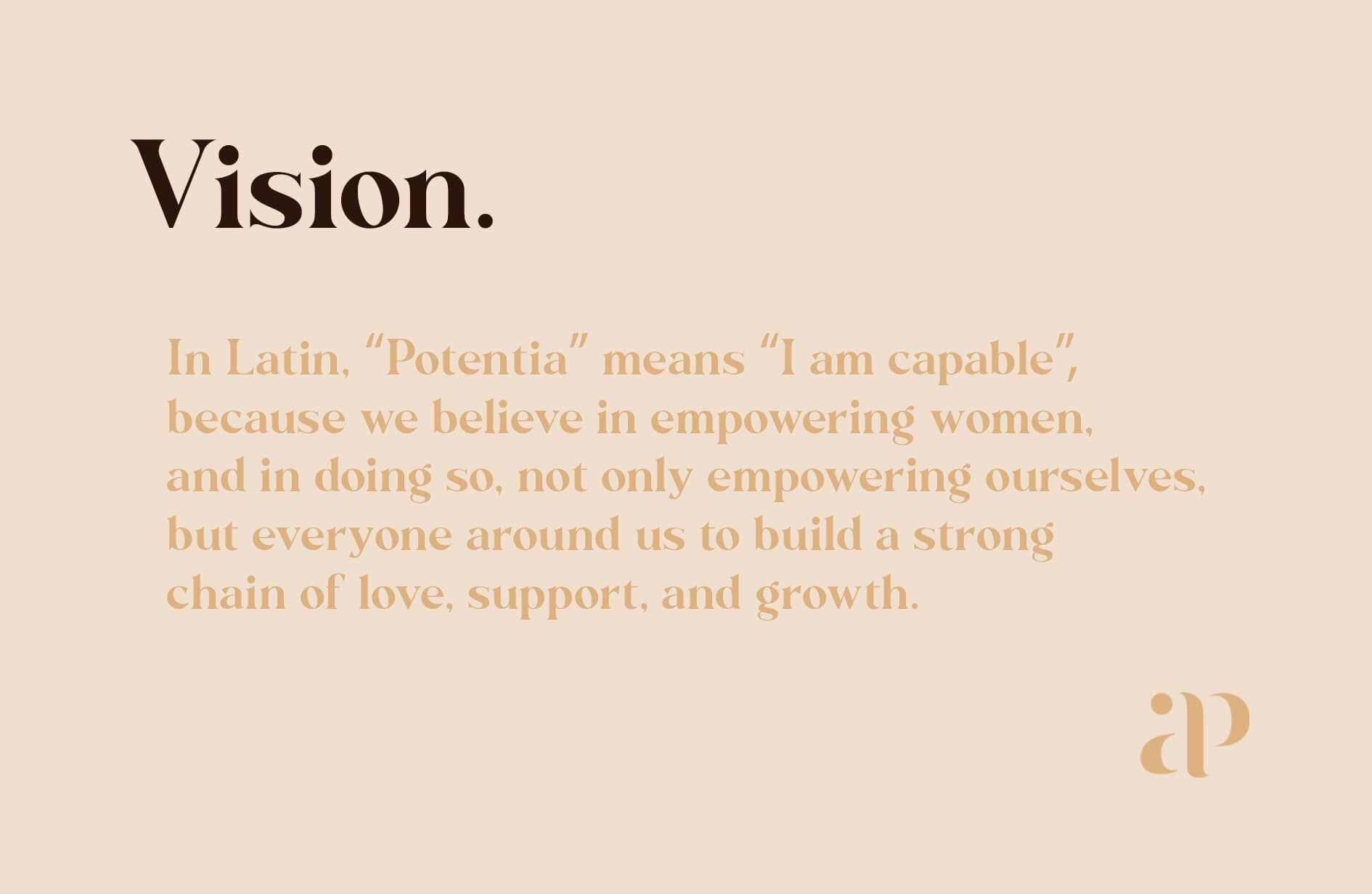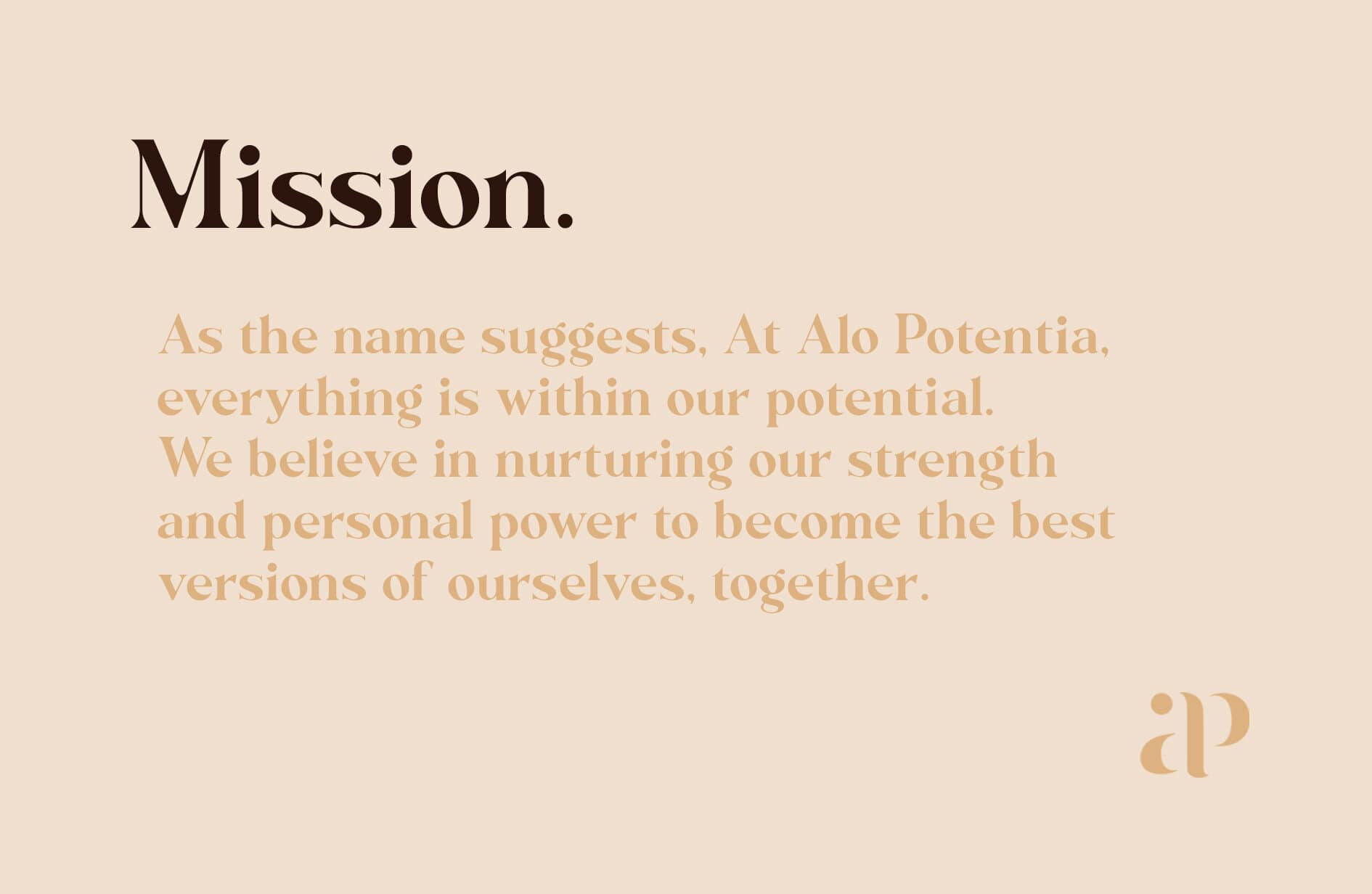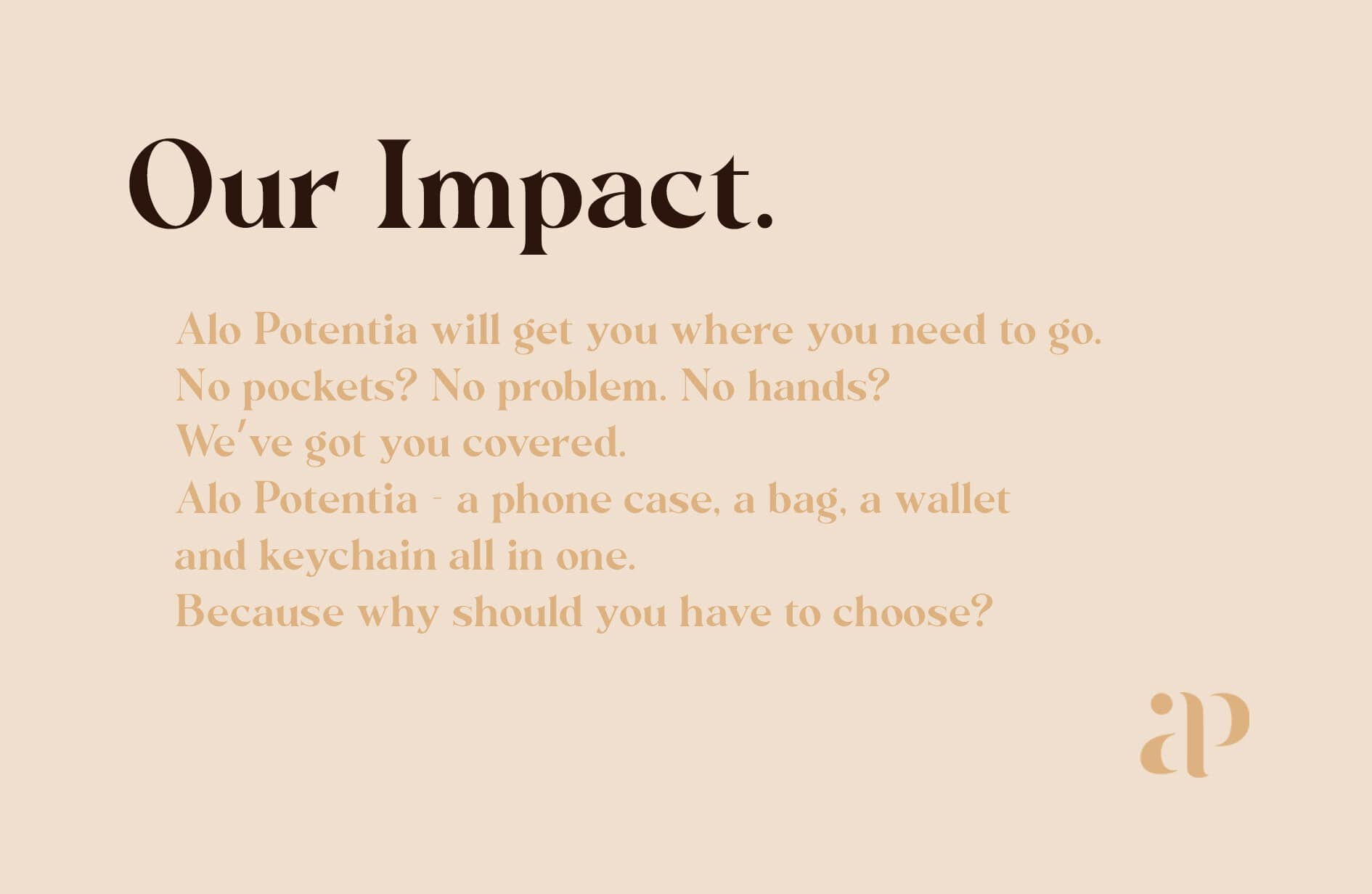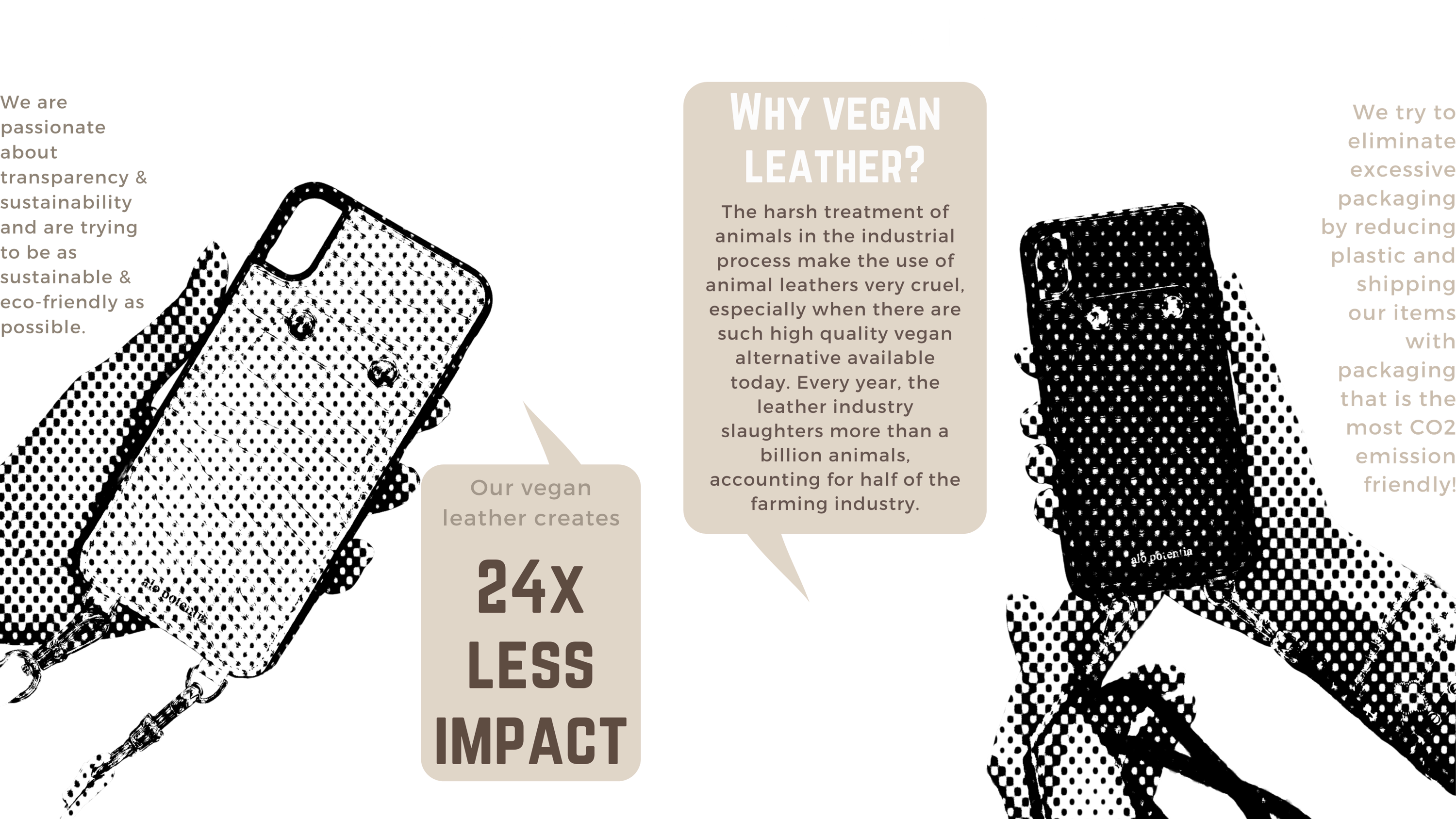 Follow our journey on Instagram